A traditional self-care ritual that works 
Discover the natural way to heal and nourish your hair with the goodness of Ayurveda.
Customer Stories
Hear what our customers have to say!
Our Values
Purity

Backed by Ayurveda with its original roots

Natural

Hand-picked herbs from premium sources

Authentic

Effective, high-quality, and time-tested

Modern self-care

A holistic practice to nourish your skin and hair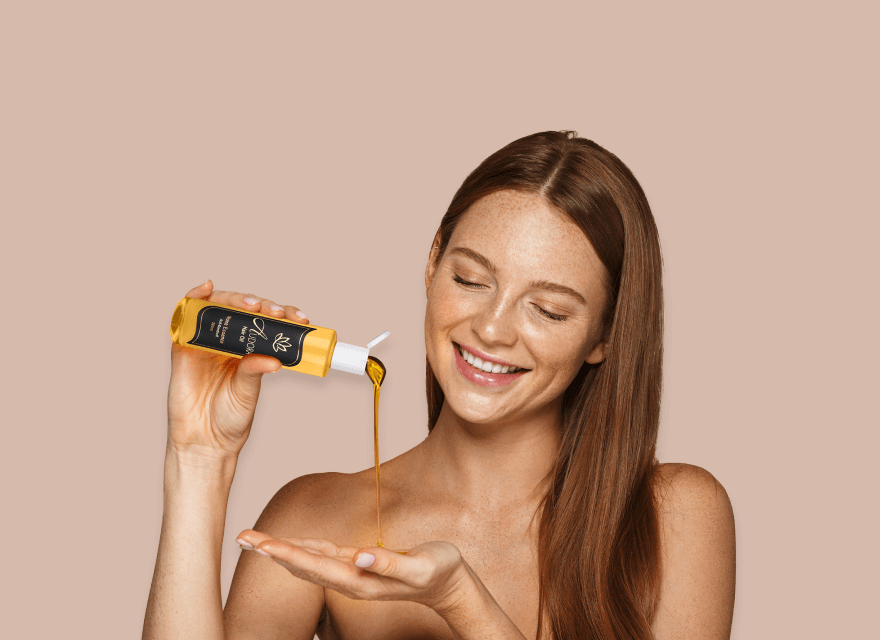 Goes deeper and provides a protective layer
An iconic blend of potent ingredients to address every hair problem. The healing power of Ayurveda nourishes and strengthen your hair roots and promote a healthy hair growth.
Get rid of Dandruff with NUXE ESSENCE
A blend of natural ingredients for every hair problem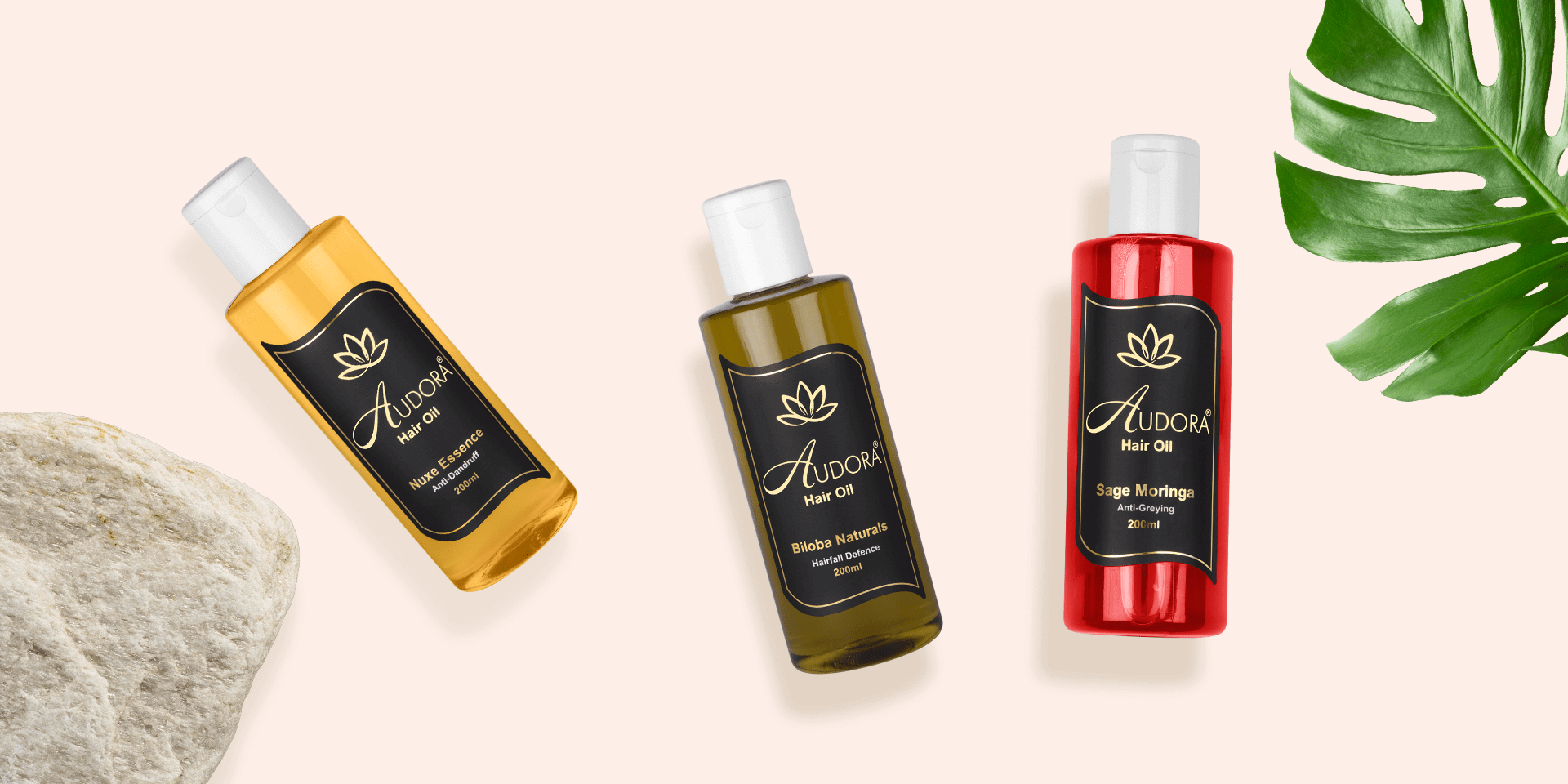 Quick view

Nuxe Essence Anti-Dandruff | Smoothens Hair

Regular price

Rs. 849.00

Sale price

Rs. 499.00
Quick view

Biloba Naturals Hair Fall Control | Re-Growth Oil

Regular price

Rs. 1,000.00

Sale price

Rs. 499.00
Quick view

Sage Moringa Grey/White Hair Reversal Oil

Regular price

Rs. 1,602.50

Sale price

Rs. 850.00
Up your game for stronger hair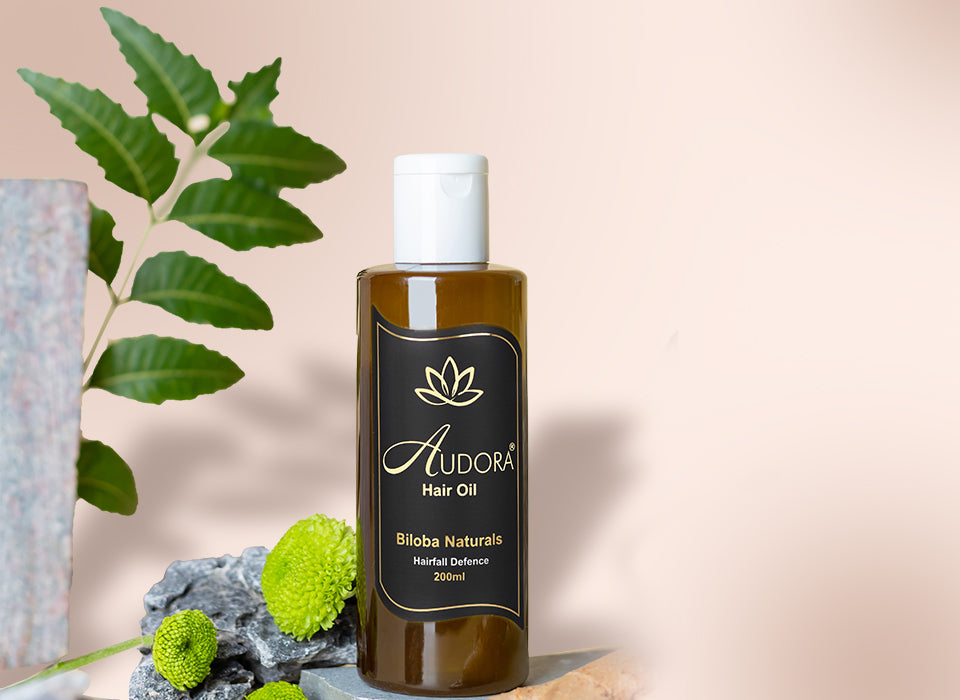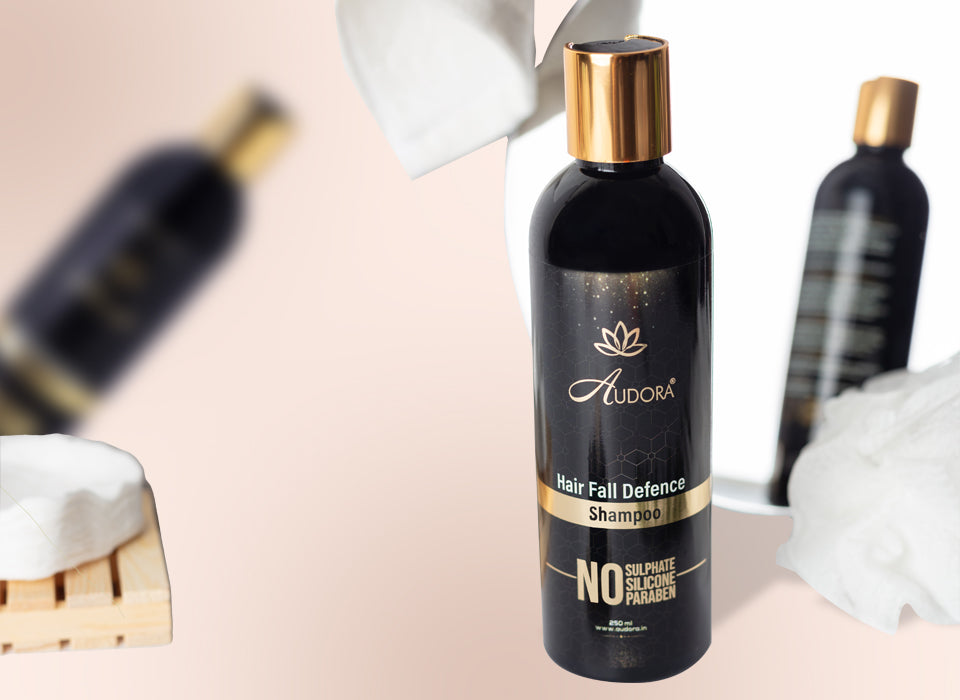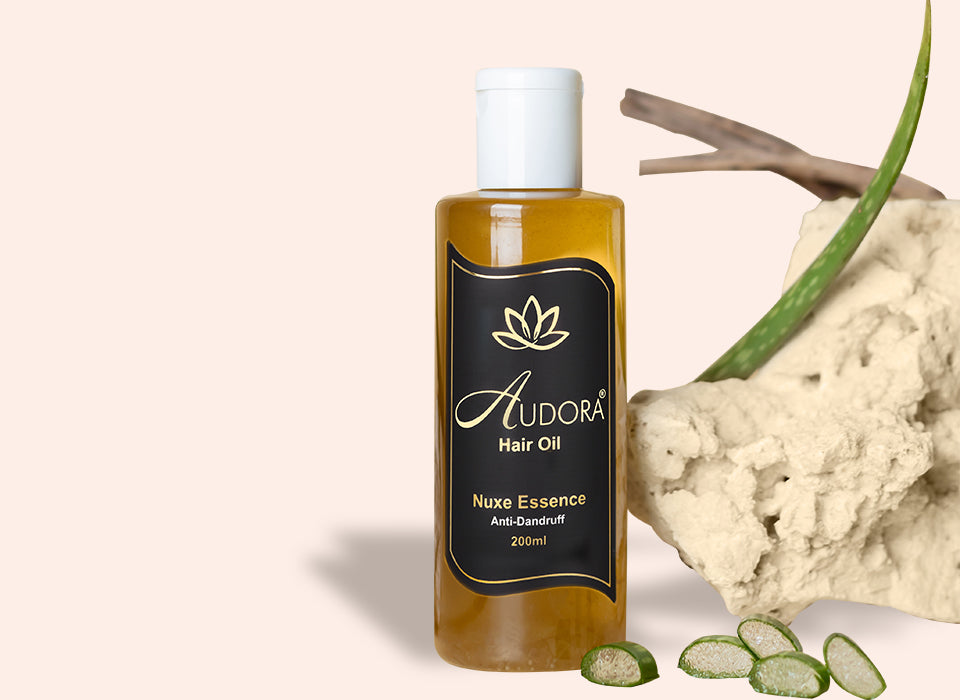 Before & After